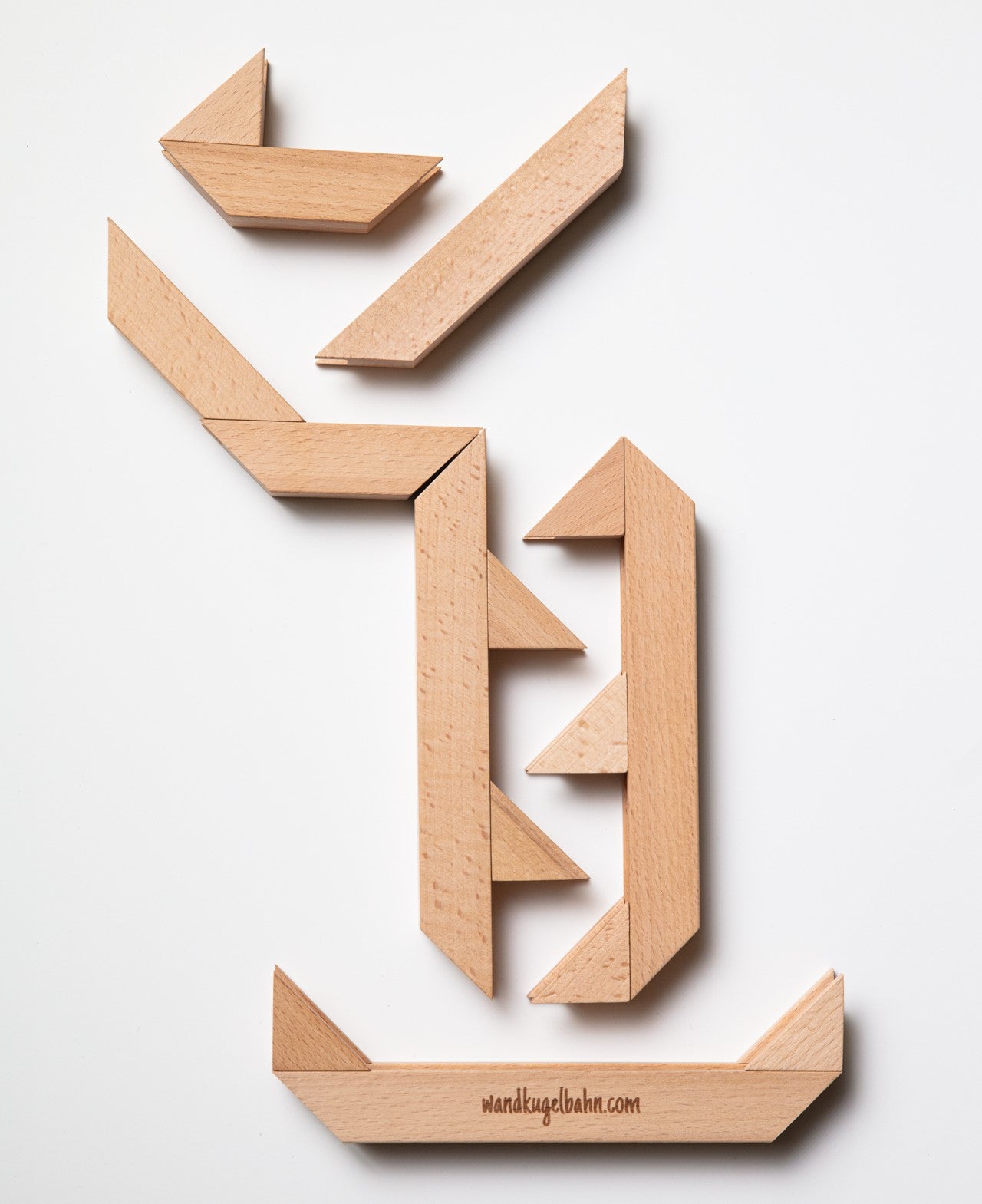 Do you have any questions, suggestions, ideas or criticism about the WALL MARBLE RAIL?
Would you like to know how and where and with what quantity you can best use the WALL MARBLE RAIL?
Write us a message.
If you give your phone number, we'll be happy to call you back.
If you want to call us directly, you can reach us on 0171 6707039.